The Little Red Hen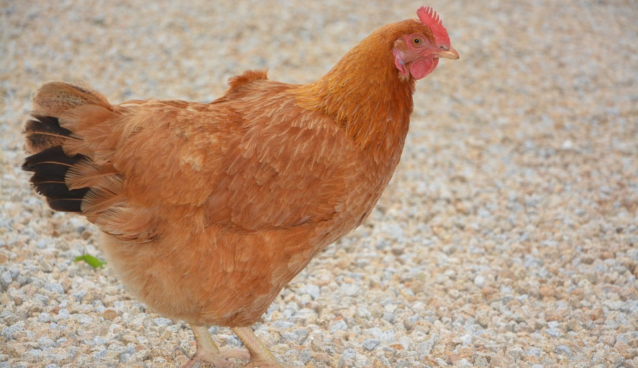 When I was a kid I loved the story of the Little Red Hen. My favourite was the Ladybird book. The illustrations were so excellent, even if the notion of a hen sowing wheat, harvesting and grinding it, and then baking bread defied all understanding of physics and anatomy for such an animal.
As a kid the moral wasn't lost on me as my mother ensured the lesson went home with timely reminders that I had a part to play in the successful running of the home – tidying up, washing the pots, whatever my small size and young age could manage as I learned the importance of working. If I wanted to enjoy the good things, I had to play my part. I'm not saying I was always a willing helper, and not often disgruntled by having to do jobs and stop the 'fun' thing I was doing in order to carry them out. But I believe the lesson was learned from my youth.
For libertarians the story of the Little Red Hen carries a core message – you can't reap what you don't sow, no one owes you a living (though many will help you to make your own), you can't expect to take the fruits of someone else's labour as if you'd laboured for it. If you've not sown and cannot reap, you are reliant on the charity of others.
There's often a complaint about charity, as if it's something to be looked down on. Because of that many would replace charity with entitlement. But the truth is that where charity is a virtue that expands the character of the giver while helping the receiver, entitlement makes a virtue of theft and coercion, diminishing both giver and receiver, and eliminating gratitude by removing the link between both.