Category Archives:
Environmentalism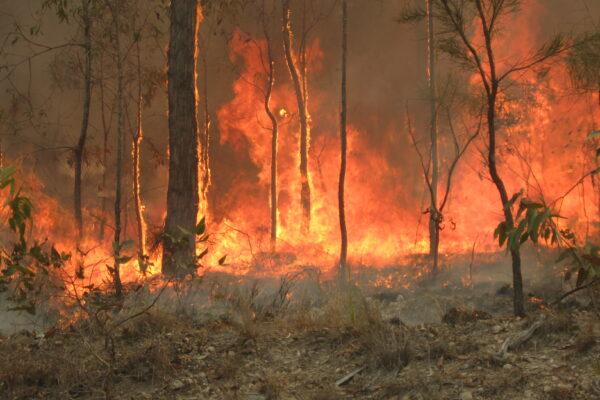 When the state drags you to court and fines you for fire hazard reduction measures that later save your life.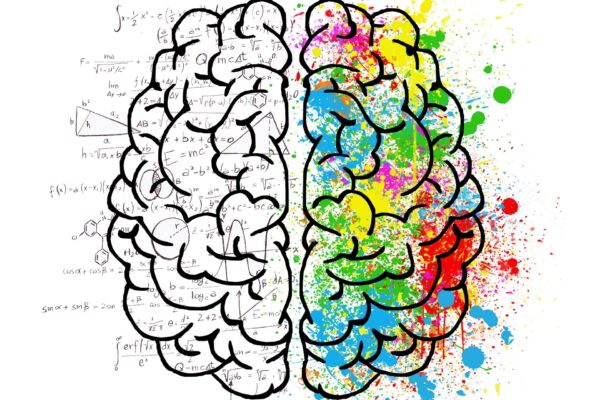 Over the years, enough claims have been found to be false, or misrepresented in their connotations, or superseded, as to make scepticism a reasonable and necessary position.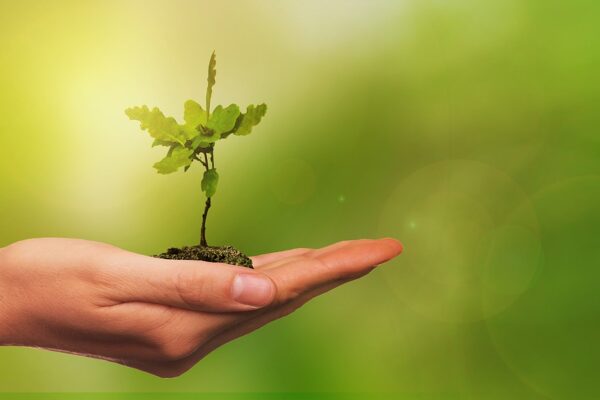 There has to be a more morally consistent approach than pressuring other people into doing what's good for you, holding them back, and making CO2 production the exclusive right of the rich.